Designs done in-house
Handmade in Yorkshire, UK
World-wide delivery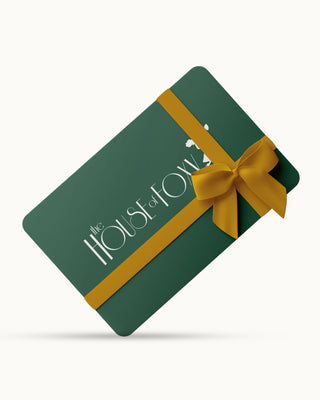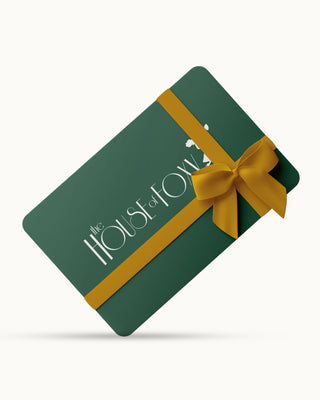 Digital Gift Card
The easiest way to please someone special. Top it up with an amount of your choice, drop in a message and we'll send it straight into the lucky person's inbox! Please note, this is not a physical product.
Denominations
£25.00
£50.00
£75.00
£100.00
£125.00
£150.00
£175.00
£200.00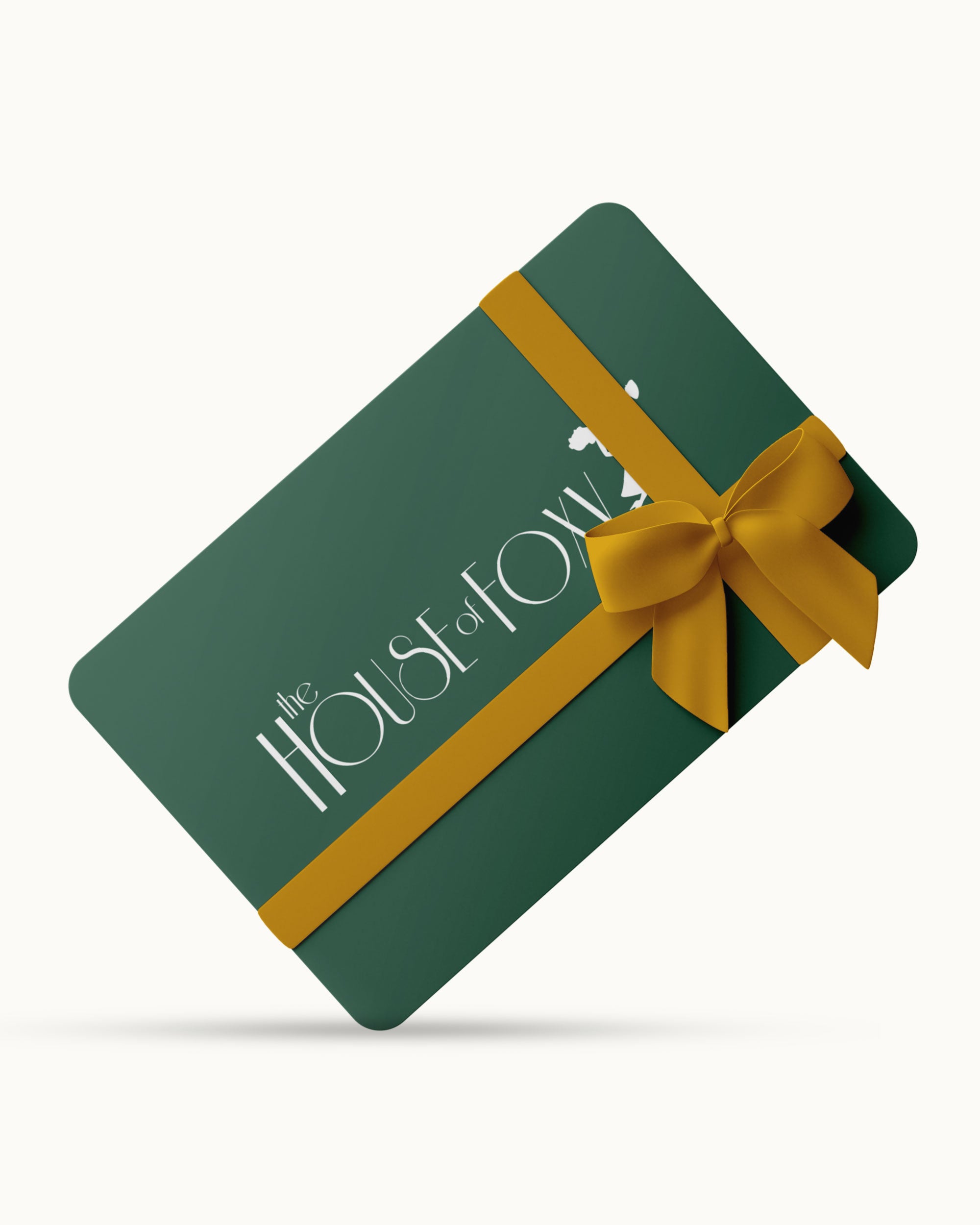 The ultimate gift that you can't get wrong!
Our Digital Gift card is available to spend online, on any item on this website.

The voucher will get sent directly to your recipient's inbox- perfect for last minute gifts and because we email the voucher, postage is free!
Gift cards may not be refunded, exchanged for cash, used as payment with discount vouchers or taken as deposits.
Gift cards should be treated as cash: we will not accept liability for lost, stolen or damaged cards.
Gift cards are valid for two years after their purchase. Any remaining balance will be cancelled on the expiration date of the card.
Gift cards cannot be used to buy further gift cards.
Gift cards cannot be used by customers outside of the United Kingdom.
Safe & Secure Payment
All payment information is protected by secure connection
Pay in 3 with PayPal
Spead the cost with flexible monthly payments with PayPal
International Delivery
International Delivery available to Europe and the United States
Pay in 3 with Klarna
Spead the cost with flexible monthly payments with Klarna